Thorough. Accurate. On Time!
We pay attention to the details so you don't have to.
Proudly Providing Home Inspection Services
OnTime Home Inspections, LLC provides Full Home, Condo, Wind Mitigation, 4-point, Pool & Spa, Indoor Air Quality Testing, and more for the Sun Coast, including: Lee, Charlotte, and Collier Counties.
Helping You Get to Know Your Home
so you can make informed decisions
Buying a new house is a massive and stressful investment. After all, a home isn't just a building, but a place for you and your family to live, relax, and flourish. At OnTime Home Inspections, LLC, we care about your family as if it were our own, and work hard to maintain a trustworthy and long-lasting relationship. Whether you're looking to buy a new home, or want to maintain your current one, we will be by your side every step of the way.
Your safety, confidence, and comfort are our highest priorities, and our thorough and comprehensive home inspections ensure you and your loved ones can be happy and healthy for years to come!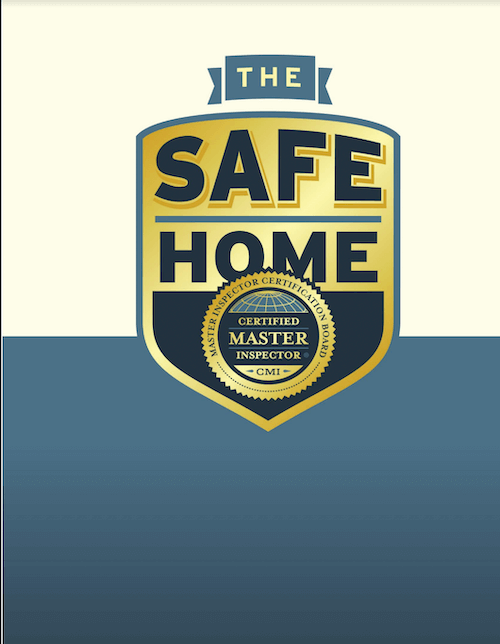 Download your FREE Safe Home Book Guide
The Free Safe Home Book Guide is an incredibly useful resource for anyone who wants to make their home a safer place. This guide covers a wide range of topics in an easy-to-understand way, from fire safety and home security to emergency preparedness and child safety. With clear instructions and helpful illustrations, the guide is perfect for homeowners, renters, and anyone who cares about creating a safe and secure home environment.
Kind Words from Our Happy Clients
Thank you for choosing OnTime Home Inspections, LLC! Call 239-401-0922 and/or 239-401-0923 to schedule an inspection or schedule completely online below!
When you schedule your home inspection online, you will receive a confirmation email.