Welcome to OnTime Home Inspections, LLC! We are pleased to introduce you to our team of experienced professionals, Michael Gulbronson and Joshua Hylton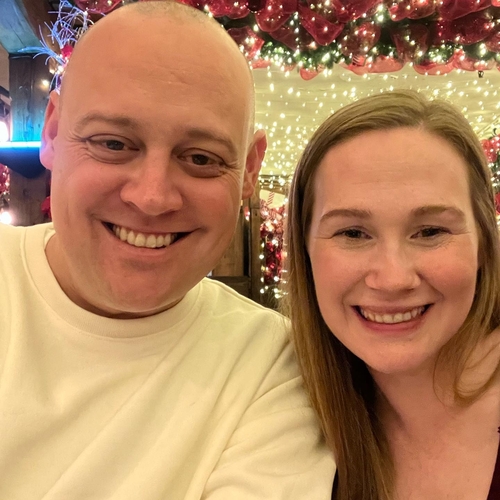 Michael Gulbronson
Licensed Home Inspector

HI16002
Michael brings a unique background to our company as a former Missionary to Peru and Pastor. He has a deep commitment to helping others and ensuring that they have a safe and secure home. Michael is also a dedicated family man, with two children and a loving wife, Kristin, whom he has been married to since 2006.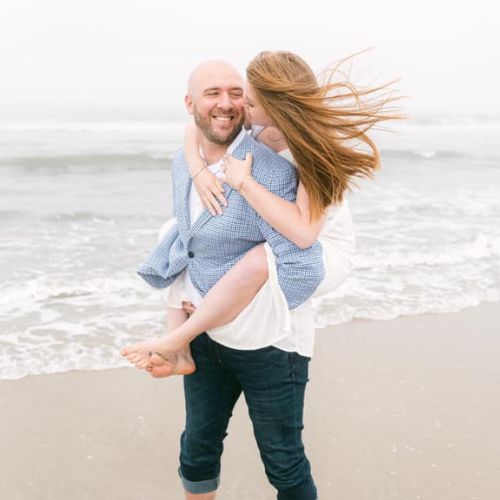 Joshua Hylton
Licensed Home Inspector

HI15968
Joshua Hylton is a former police officer and Infantry veteran of the United States Army, and he also has extensive experience in the construction industry. His passion for service, attention to detail, and ability to identify potential hazards make him an invaluable member of our team. Joshua has a daughter and recently married his wife Shannon in 2020.
Our Shared Passion for Helping Others
With their combined experience and dedication, Michael and Joshua are a valuable asset to our home inspection company. Their commitment to delivering exceptional customer service and providing top-quality inspections is unmatched, and we are proud to have them on our team.
Michael and Joshua's friendship dates back to 2002, and their shared passion for helping others has only grown stronger over the years. As a result, they have become a dynamic duo when it comes to home inspections. Their mutual respect for each other's skills and expertise make them a powerful team that delivers comprehensive inspections and top-notch service to their clients.
You can rest assured that Michael and Joshua will work together seamlessly to provide you with a thorough and accurate inspection of your home. We have no doubt that they will go above and beyond to ensure that you are satisfied with their service. With Michael and Joshua on your side, you can trust that you are in good hands.